We will be satisfied only when: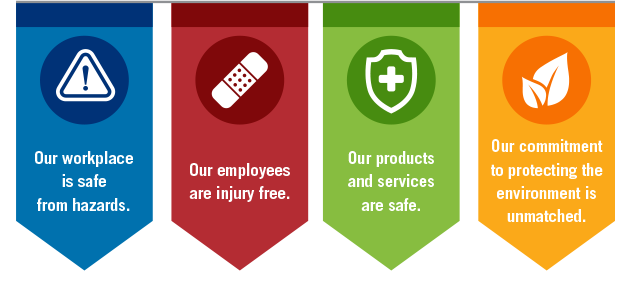 QEHS Policy
S&S Power group is developing on Health, Safety, Security and Environment norms. This is in the center of our strategy and leadership focus.
We have started serious programs in our Plant Operations, installation and commissioning of many off-grid and on-grid projects to achieve zero accidents. We ensure guideline and rule in the QEHS management system is followed by everyone at S&S Power, whether employee, contractor or associate.
We measure our safety by injury and illness index (I&I) and days away from work (DAFW). S&S Power is committed to drive health and well-being of our employees and workers.
Our QEHS Management System has built around several elements listed below. We are educating, empowering and engaging our teams in consistently monitoring and maintaining our QEHS standards and practice compliance by:
Integrated QEHS policy
Total employee involvement
Golden rules for safety
Proactive reporting culture
Risk assessment of all activities
Crisis and emergency response plan
Environmental aspect / impact of all activities
Driving safety standards
ISO 14001:2004 EMS Standards
Training and re-training
Job safety analysis
Regular audits
Ergonomic assessments
Regular management review
Permit to work systems
Reward and recognition
Certified installers
Sharing of lessons learnt
Contractor management
Legal requirements
Sustaining best practices
Continuous improvement in process
Environmental & social screening process for any new projects
Climate change initiatives
Regular GHG monitoring & reporting